What if the recipient's IP location is incorrect?
Overview
Tremendous covers multiple countries, and senders do not need to know their recipients' locations in advance of placing an order. When a recipient redeems their reward, we detect their country based on their IP location and list the corresponding options.
---
How to Change Locations
In the event that a recipient's location is not correct, i.e. if they're using a VPN, they can use the dropdown menu to change countries.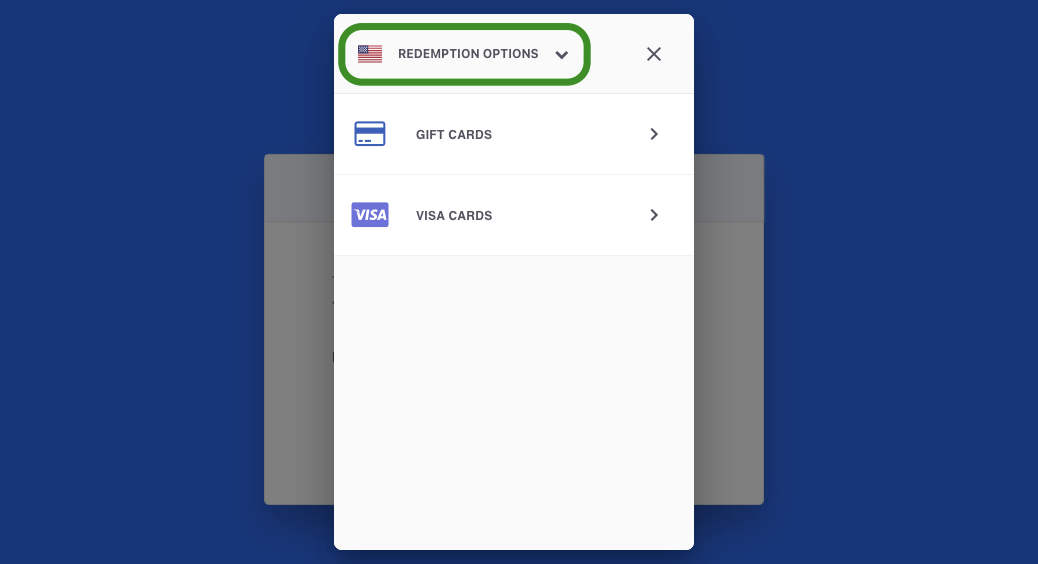 Additionally, Tremendous displays the currency of the payout before a recipient confirms their choice.